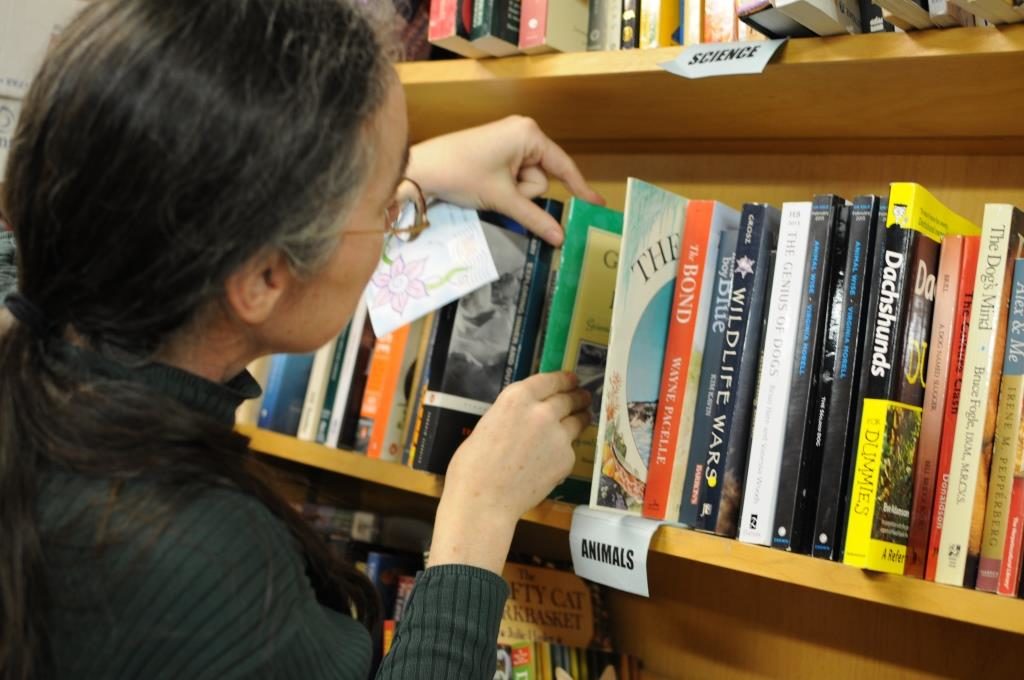 Volunteers must sign up in advance. If a session you want to attend is full, check for late cancellations the morning of the session. Often a few spots open up at the last minute!
We recommended that all volunteers:
Be 16 years of age or older
Have at least a high school reading level
Be comfortable with the Work Involved
Be comfortable reading letters written by people in prison
If your child under 16 and is a book enthusiast, he or she is welcome but must be accompanied by an adult. 
These are examples of jobs but don't include all jobs! There will always be a choice of multiple tasks, but not all tasks are needed every day and you won't necessarily get to do the task you want, depending on what is needed and how many people are already doing that task.