Prison Book Program is a grassroots organization that exists for one purpose—to send free books to people in prison. We've been doing it since 1972.
Books are crucial to the growth and development of all people. Most prisons do not allow family and friends to send books into prisons. They must come from a bookstore, publisher, online retailer or a program like ours. We send over 10,000 packages of high quality books to readers in prison each year. Our goal in 2022 is 15,000 packages.
The reading interests of the people we serve mirror the general population with a few exceptions. They say that books offer escape, entertainment, and practical information. 
We've also made special efforts to offer several types of special practical books:
Basic legal information for prisoners offered as part of our Legal Primer. This book was volunteer-written for Prison Book Program.
Dictionaries. Because this is our most requested and useful item, we buy more than 2000/year wholesale.
GED study guides 
Many people have written to us to say why books are so important to them. See the essays section of our blog to find out. We also ask readers what they thought of the books we sent. Visit the book reviews section of our blog to see their feedback.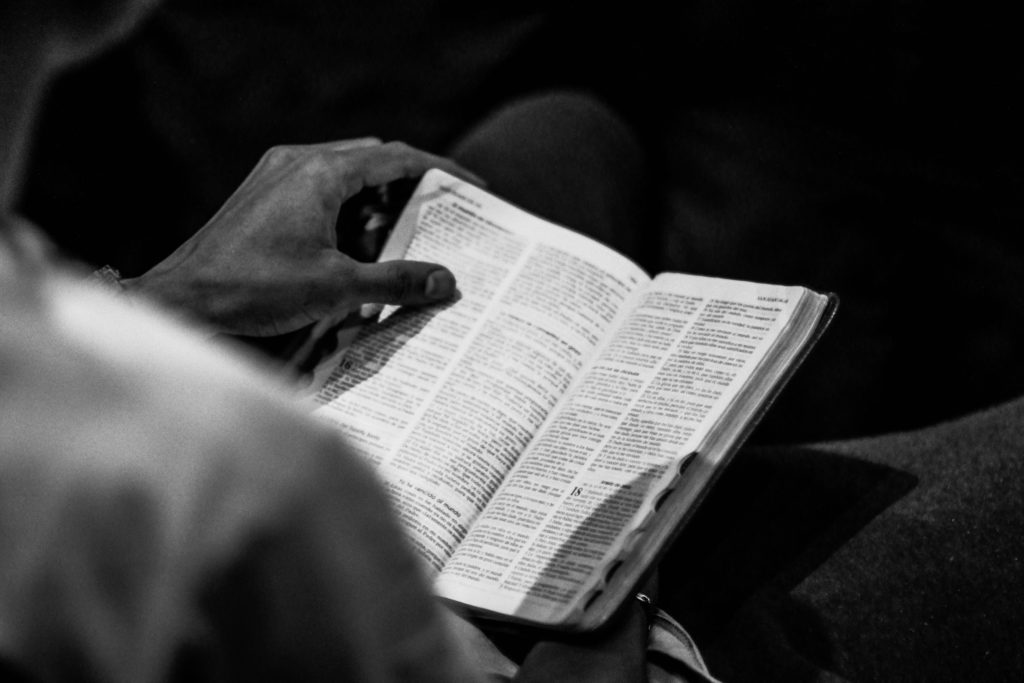 Prison Book Program mails books to people in prison to support their educational, vocational and personal development and to help them avoid returning to prison after their release. We also aim to provide a quality volunteer experience that introduces citizens to issues surrounding the American prison system and the role of education in reforming it.
Here at Prison Book Program, we want to create an environment that is fun, informative, and above all, respectful. As an organization, we recognize and promote respect for:
Readers, requestors, recipients – Incarcerated people are human beings. We ask our volunteers to withhold judgment and recognize that, whatever their backstories, our requestors have the right to read.
Each other – Our volunteers come from many walks of life. We want our volunteer sessions to be inclusive, welcoming, and accessible. Please show respect for your fellow volunteers by reaching out and getting to know new volunteers and being willing to pitch in wherever needed.
Space – We are guests of United First Parish Church Quincy, one of the most historic congregations and church buildings in the Boston area.  Please respect this space by being gentle with the building, cleaning up debris and messes, and making sure materials are stowed away at the end of each session.
Prison rules – Our volunteers have a wide range of beliefs about the prison system, from abolition to penal reform to support for corrections officers and prison officials. For the sake of our readers, we ask all volunteers to comply with prisons' rules and restrictions on allowable materials, packaging, etc.
Education – Most formal education programs in prisons cover only K12 education and therefore reach only those without a high school diploma. College in prison is virtually nonexistent. Most education in prison is self-directed and self-led. We ask our volunteers to respect our readers' educational journeys by selecting items in line with their interests.
Communication – We want our volunteer sessions to have a positive, upbeat vibe. Please encourage and affirm each other. Sometimes we may need to correct each other to ensure that book choices are appropriate and packages are properly prepared, but this should be done constructively.
Time – PBP runs on volunteer power, period. We want to respect your time by getting you to work as quickly as possible upon arrival and using your time well during each session.