The mission of the Prison Book Program is to support people in prison by sending them free books and print resources that meet their specific needs and interests. We also provide a highly engaging volunteer experience that connects people inside and outside of the American prison system.
We believe that everyone has a right to read, and that books are tremendous sources of enlightenment, enjoyment, and transformation. We also strive to lessen the dehumanization and isolation of incarceration by providing our readers with a connection to a community of caring people.
Over our 50+ years, we've also made special efforts to create and distribute information and resources that can be helpful to incarcerated people and their loved ones:
We've been compiling The National Prisoner Resource List since the 1980's. The NPRL is one of the most comprehensive and frequently updated directories of organizations that serve incarcerated people and their loved ones. It is distributed by many other books-to-prison programs to their readers and requestors as well.
Since 2004, we have been publishing a legal resource called We The People. This book was volunteer-written for Prison Book Program, and it contains the text of the constitution, case briefs of important SCOTUS cases, a basic legal dictionary, an overview of the court system, basic instructions on filing petitions and motions, and summaries of statutes relevant to people in prison.
.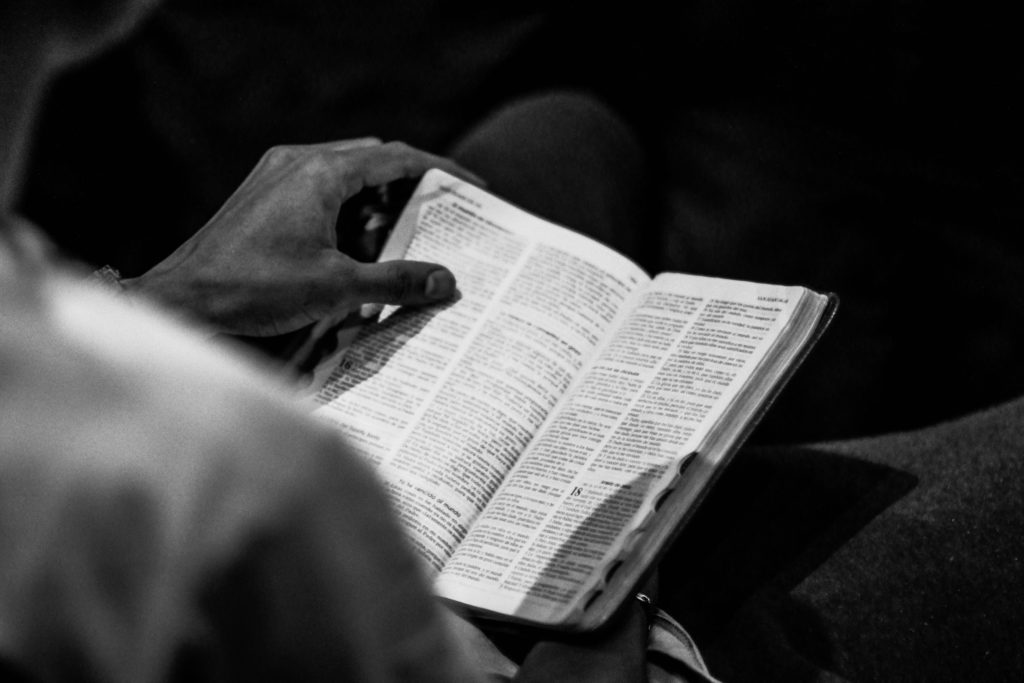 Without the internet, books are a primary source of learning and entertainment for people in prison. Most prisons do not allow friends and loved ones on the outside to send things directly to people in prison. Books must usually be shipped directly from a retailer, publisher, or an approved nonprofit like ours. Not many incarcerated people have families or networks with enough disposable income to purchase books at retail price. Our books have always been and always will be free to the reader. They become their personal property, and they can do with them whatever they wish. Most people tell us that with fiction books, they share them with others and eventually deposit them into the institution's library. With nonfiction and reference books, most people keep them for their own study and use and sometimes mail them home.
Here at Prison Book Program, we want to create an environment that is fun, informative, and above all, respectful. As an organization, we recognize and promote respect for:
Readers, requestors, recipients – Incarcerated people are human beings. We ask our volunteers to withhold judgment and recognize that, whatever their backstories, our requestors have the right to read.
Each other – Our volunteers come from many walks of life. We want our volunteer sessions to be inclusive, welcoming, and accessible. Please show respect for your fellow volunteers by reaching out and getting to know new volunteers and being willing to pitch in wherever needed.
Space – We are guests of United First Parish Church Quincy, one of the most historic congregations and church buildings in the Boston area.  Please respect this space by being gentle with the building, cleaning up debris and messes, and making sure materials are stowed away at the end of each session.
Prison rules – Our volunteers have a wide range of beliefs about the prison system, from abolition to penal reform to support for corrections officers and prison officials. For the sake of our readers, we ask all volunteers to comply with prisons' rules and restrictions on allowable materials, packaging, etc.
Education – Most formal education programs in prisons cover only K12 education and therefore reach only those without a high school diploma. College in prison is virtually nonexistent. Most education in prison is self-directed and self-led. We ask our volunteers to respect our readers' educational journeys by selecting items in line with their interests.
Communication – We want our volunteer sessions to have a positive, upbeat vibe. Please encourage and affirm each other. Sometimes we may need to correct each other to ensure that book choices are appropriate and packages are properly prepared, but this should be done constructively.
Time – PBP runs on volunteer power, period. We want to respect your time by getting you to work as quickly as possible upon arrival and using your time well during each session.